Welcome to the Safer Way of Importing Spanish Food
nomo

x
Your Spanish Food Sourcing Partner
If you import Spanish products, our aim is to help you find those Spanish producers that best fulfil your requirements.
The benefits we bring you should always outnumber the costs, or otherwise you will be free to keep the relationships established with the producers without the intervention of nomox.

Find your Spanish Food Sourcing Partner
We are the eyes and minds, in Spain, of our clients, and thus we help our clients to reduce the burden and hassle of their purchasing activity in Spain, closing the language and distance barriers.
PRESENTIALITY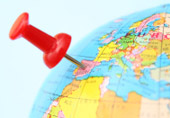 INDEPENCENCY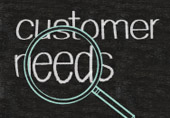 CONFIDENTIALITY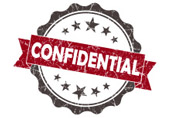 EXCLUSIVITY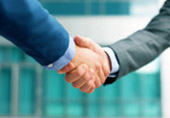 Shall we start?
Do not hesitate to contact us to present your project. We will study it without any commitment and with the most competitive rates possible.